No Nordic PGDay 2020 - time for Nordic PGDay 2021!
2020-05-13 20:11:06+00:00 by Magnus Hagander
We're all sad that Nordic PGDay 2020 did not happen, but having now seen how the situation in Europe and the world has evolved, we are more certain than ever that canceling was the right decision.
Since we did not get to visit Helsinki this year, we have decide to instead return next year.
Nordic PGDay 2021 will be held on March 18, 2021, back at the Hilton Helsinki Strand.
We hope the situation will be better next year, and that everybody who was planning to attend this year will be able to join us next year instead.
We would like to express extra thanks to those of our sponsors who converted some of their sponsorship into a donation to help us cover the cost of the cancellation, and those of our attendees who did the same. That together with the ability to postpone the reservation until next year means that PostgreSQL Europe will not lose money because of this cancellation.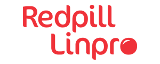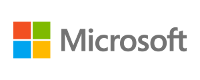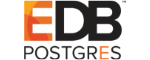 Kiitos, and see you next year!